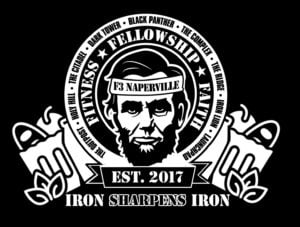 F3 Naperville is a part of a national network of free, peer-led workouts for men; it's mission is to cultivate leadership and support our communities. We have a solution to help those currently in need who are homebound and can't get groceries or fulfill basic necessities due to the COVID-19 virus and subsequent safety measures. 
We've created a free, personalized, homebound concierge service to grocery shop, pickup subscriptions, and provide other services for those in need in our communities.
If you or someone you know needs assistance for Grocery Delivery, Prescription Pickup, or other services, simply fill out this form or contact us: 
331-444-2523 or email at [email protected] 
Once we receive your request, we will contact you to coordinate on the specifics.
Homebound Concierge Service Request