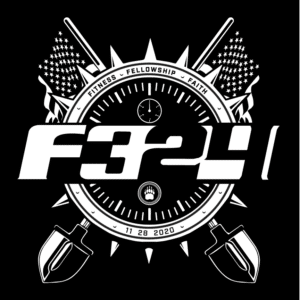 WHAT:  24 workouts. 24 Hours. MASSIVE FUNDRAISER. #Live3rd.
WHERE:  Coming to an AO near you!
WHEN:  Saturday, November 28th, 2020
WHY:  Because you over-indulged on Thanksgiving, want to do some good, & it's a CSAUP event! #IronSharpensIron and Science tells us that doing CSAUP events together forges bonds stronger than Iron.
HOW: Take my hand.  We'll get through it together. See below.
WHAT YOU NEED TO KNOW:
F3 is a free men's workout, except when we choose to come together with a concentrated focus to #GiveItAway and help support our local community.  We are asking for a suggested donation of $5 or 5# of "donate-able" food to attend each workout.
Workouts begin Saturday, November 28th at 12:00am (Get there Friday at 11:45pm)
(24) 45minute workouts, with a new one starting every hour on the hour.

Fun for the whole family!

(2) Family Workouts @ 9am & 1pm

(1) 2.0's and Dad's Workouts @ 11am

(1) PAX and M's [email protected] 5pm

Workouts will be "Covid-Conscience."
WHO BENEFITS:
Food/item donations will benefit the West Suburban Food Pantry.
(CLICK HERE for list of suggested items to donate – dry goods recommended)

Monetary donations will support Family Shelter Services and Big Brothers Big Sisters of Will & Grundy Counties.
All donations will be made to (and passed on to) the respective charities by the F3 Naperville Foundation, a 501(c)(3) tax-exempt organization. All donations to the Foundation are tax-exempt. Click on the buttons to donate online!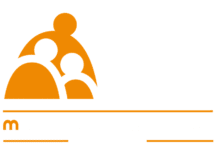 Family Shelter Services transforms lives by offering help and hope to those affected by domestic violence. Serving Naperville and the greater DuPage County area, they provide emergency housing, DV counseling/education, and court advocacy for Naperville adults and children who seek to escape a crisis situation due to domestic abuse and violence.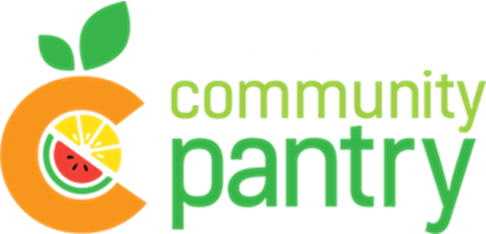 West Suburban Food Pantry has operated since 1992 in response to meet the growing need to feed the hungry in DuPage County. They are dedicated to providing food for the hungry, educating the donor community about existing needs, and supporting advocacy efforts for the hungry. They are a registered emergency food pantry for Illinois.

Big Brothers Big Sisters of Will & Grundy Counties matches adult mentor volunteers and children in our community to develop positive relationships  that have a direct and lasting effect on the lives of young people. Proceeds from F324 will apply to their Christmas Gift Fund which will help provide presents to their 'Littles' this Season!
HOW TO GET INVOLVED:
We are seeking PAX/groups of PAX to sponsor some fun bonus challenges throughout the day. The Site-Q's and your Leadership Team 3.0 already have MAJOR challenges ready to be unveiled and unlocked that day. Who will step up next!
Iron Lion Dads??

Your company??

Burpee Challenge? Polar Plunge? Get creative!

There will be souvenirs!!
Tap your closest SiteQ, Hit up the Slack Channels to get more info, or email [email protected] for more info.