Last year we brought
1,473 Gifts
to Chicago Families! CAN WE BEAT THAT???
Once again, we are collecting NEW UNWRAPPED toys/gifts to donate to children (age 0-17 years old) within the Englewood community of Chicago. Englewood has truly come to DEPEND on us…our neighborhood sources 80% of their donations. We are also collecting WRAPPING SUPPLIES (paper, LOTS OF TAPE, boxes, bags/tissue paper) and CANDY for stocking stuffers. (Our goal is to give EVERY kid a bag of candy!)— that means we need about 1,500 bags of candy.
Last year we brought 1,473 gifts to Chicago! AMAZINGGGGGG! BUT…CAN WE BEAT THAT??? To explain a bit, these gifts go to the Englewood community on the south side of Chicago. It is called The Chicago City Life Center, ran by Charles and Kehinde (Kay) Moodie. Unfortunately, Englewood is "known for violence, drugs, and deep urban poverty; it is listed as one of the worst crime areas in the entire country."
You can read more about the center at https://www.chicagocitylifecenter.org/.
Please note: They are requesting NO toy guns; this includes NERF guns. In addition, the population there is 99% African American…please keep this in mind if purchasing a toy with skin tones. If you donate a toy that needs batteries, PLEASE provide the batteries. Simply tape them to the package. Don't forget the teenagers. They will need gifts as well and especially love dark colored hoodies.
HOW WILL THIS WORK FOR F3N?
We will 'track' PAX donations between November 20 through December 1. The AO's will be placed into the same teams as F324. (Redemption time for OP and BP?) The Team with the most items donated will be declared the winner and will be provided an on-site coffeeteria at a date to be determined. The losing AOs? Penalty burpees will be distributed during Warm-O-Rama at a date to be determined. Be on the lookout for a tracking sheet to come around towards the end of the competition!

Black Panther will represent itself along with Foxboro, Buzzsaw, La Luz and The Mammoth.

The Outpost will represent it self with Two Wolves, The Globe, The Complex and The Citadel.

Iron Lion will round out East side AOs including Dark Tower, Levee, and Launchpad, Noonan's Ridge, and itself.
The center has specifically asked for an emphasis this year on Teen Bath Sets. Below are preferred brands for boys and girls. 
Preferred Bath Sets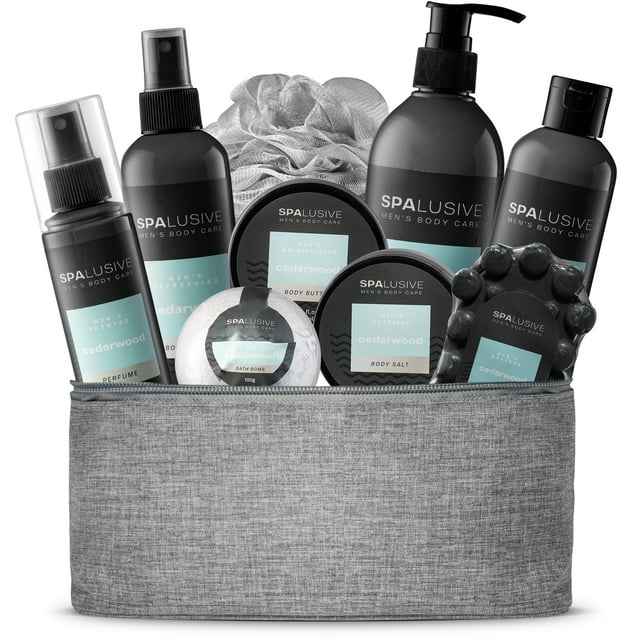 Boys
Axe
Bath and Body Works
Dove
Adidas
Dial
Neiva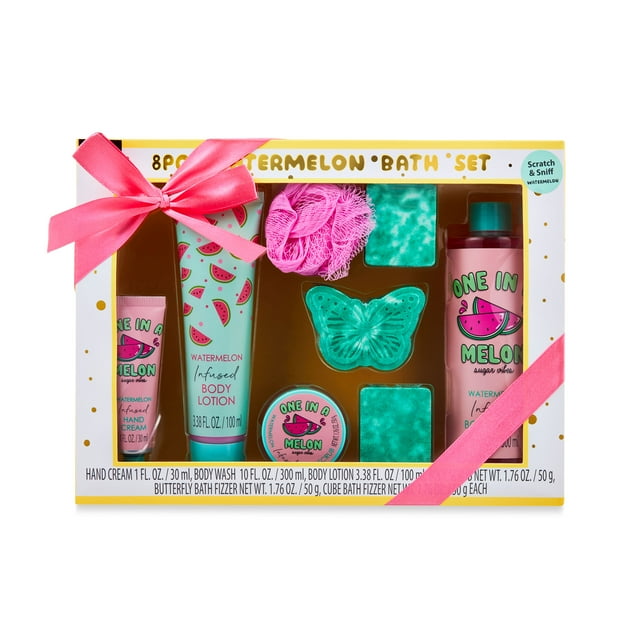 Girls
Bath and Body Works
Dove
Neiva
Olay
Caress
Crafts sets
Marvel/Super Heros
Balls (Football & Basketballs)
Hair Accessories
Mickey and Minnie Mouse
Barbies
Baby Dolls
Hooded Sweatshirt (Black and Blue)
Pretend Play
Flat Irons
Make-Up
Over-the-Door Basketball hoops
Purses (back style)
18-inch Dolls (i.e. Target's Our Generation Brand)
Legos
Cars/Trucks
Bluetooth Speakers
Headphones/Earbuds
Portable chargers
Make-Up Mirros
Remote Control Car With Batteries
Scooters
Important Note
No Toy Guns. This includes NERF. 
If the toy requires batteries please tape them to the box.
This is a largely African-American population. Please keep that in mind if choosing a toy with skin tones.